WELCOME TO FLIGHT CLUB
We're Flight Club, the birthplace of Social Darts! We've reimagined the traditional game of darts for the 21st century with a technology-charged twist, offering fast-paced multiplayer games that are sure to bring groups together for friendly competition.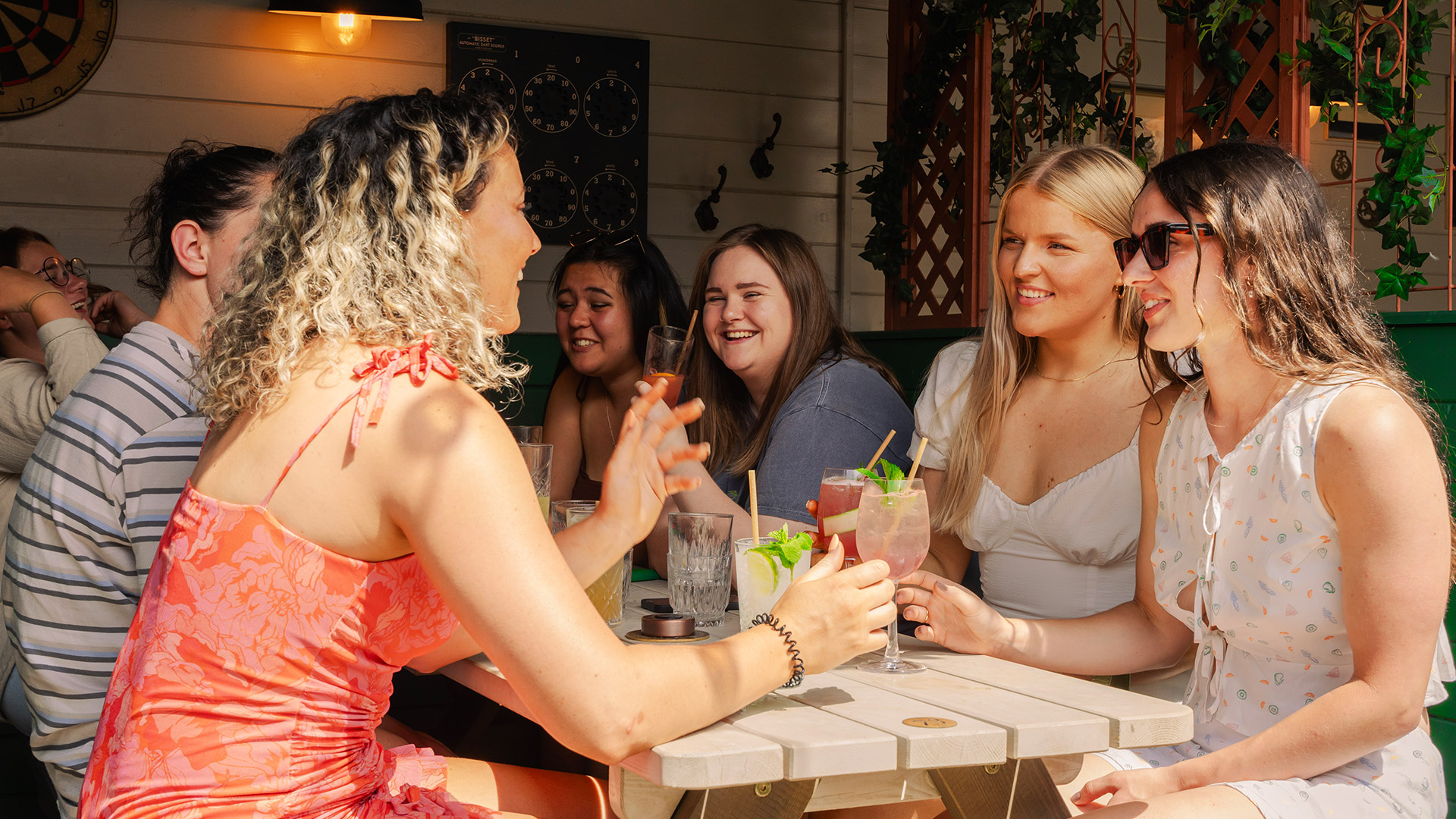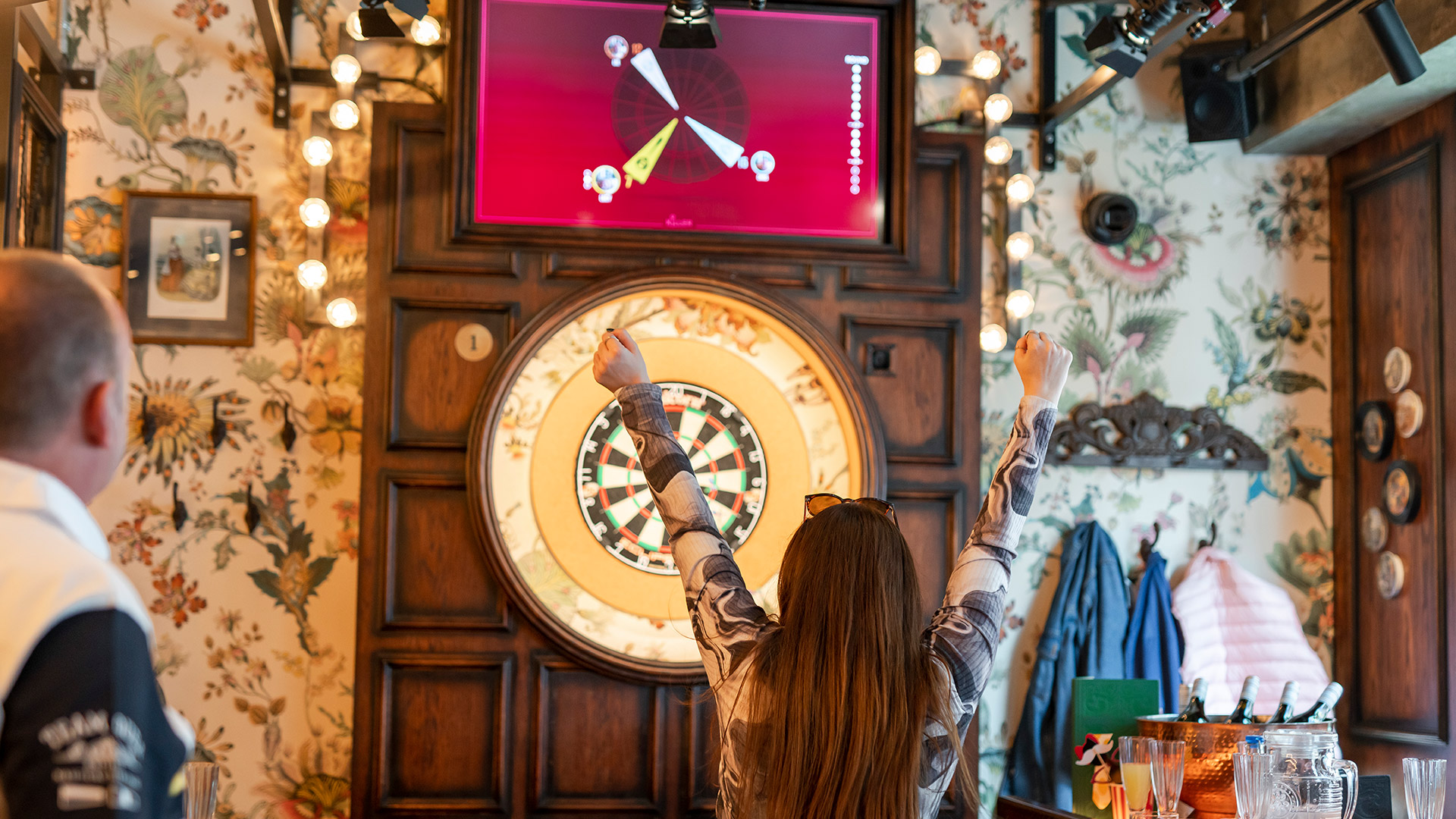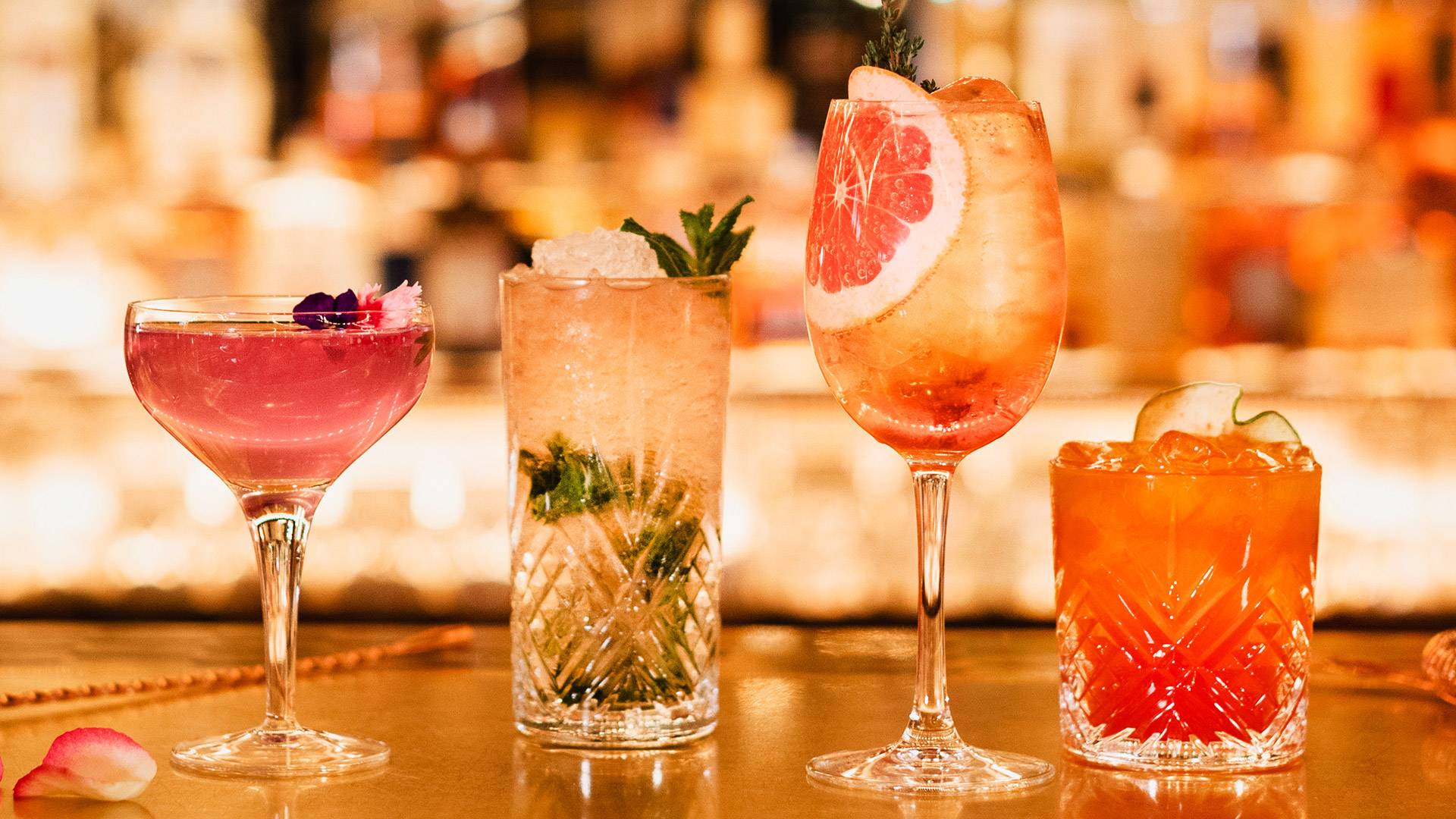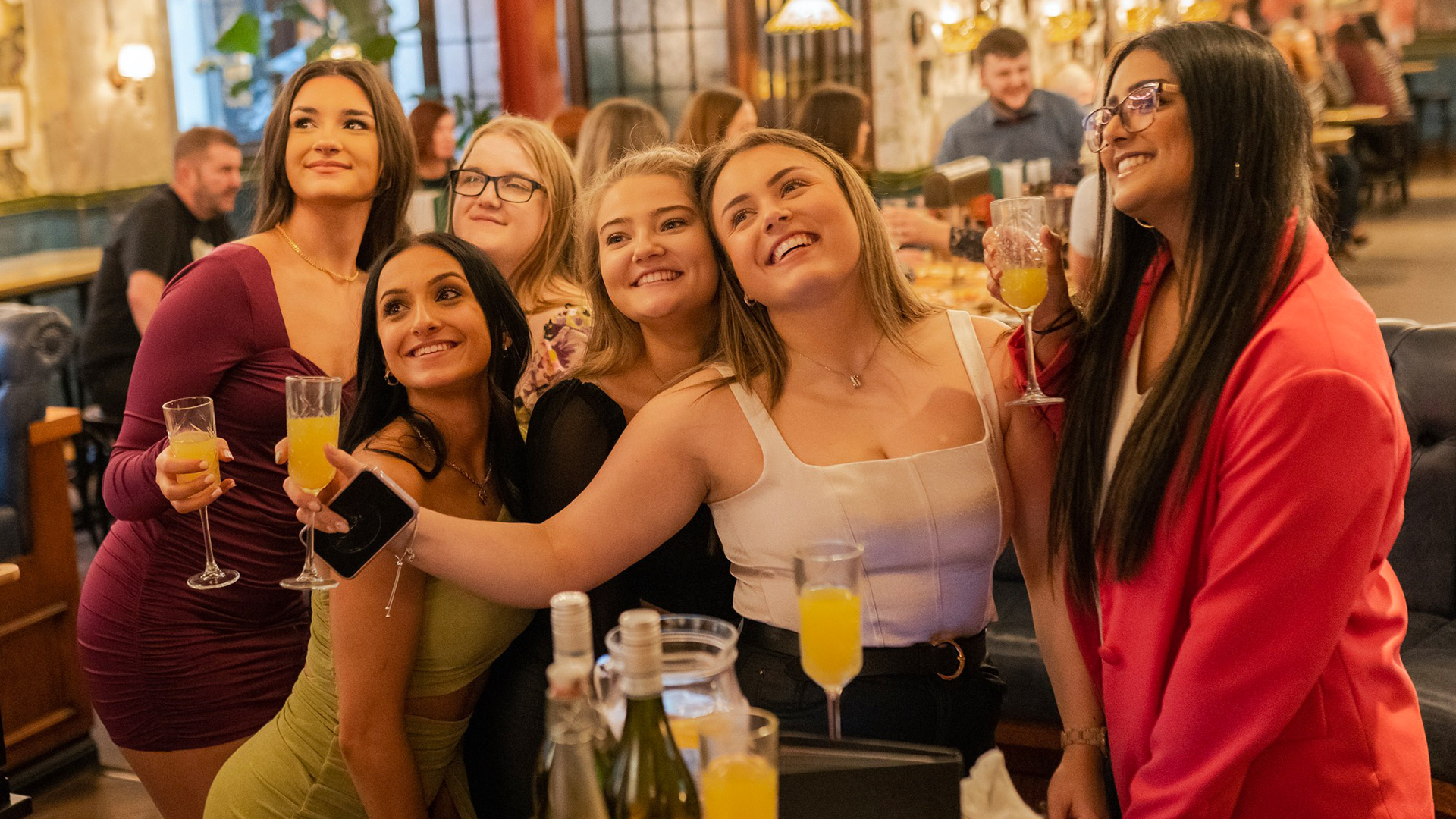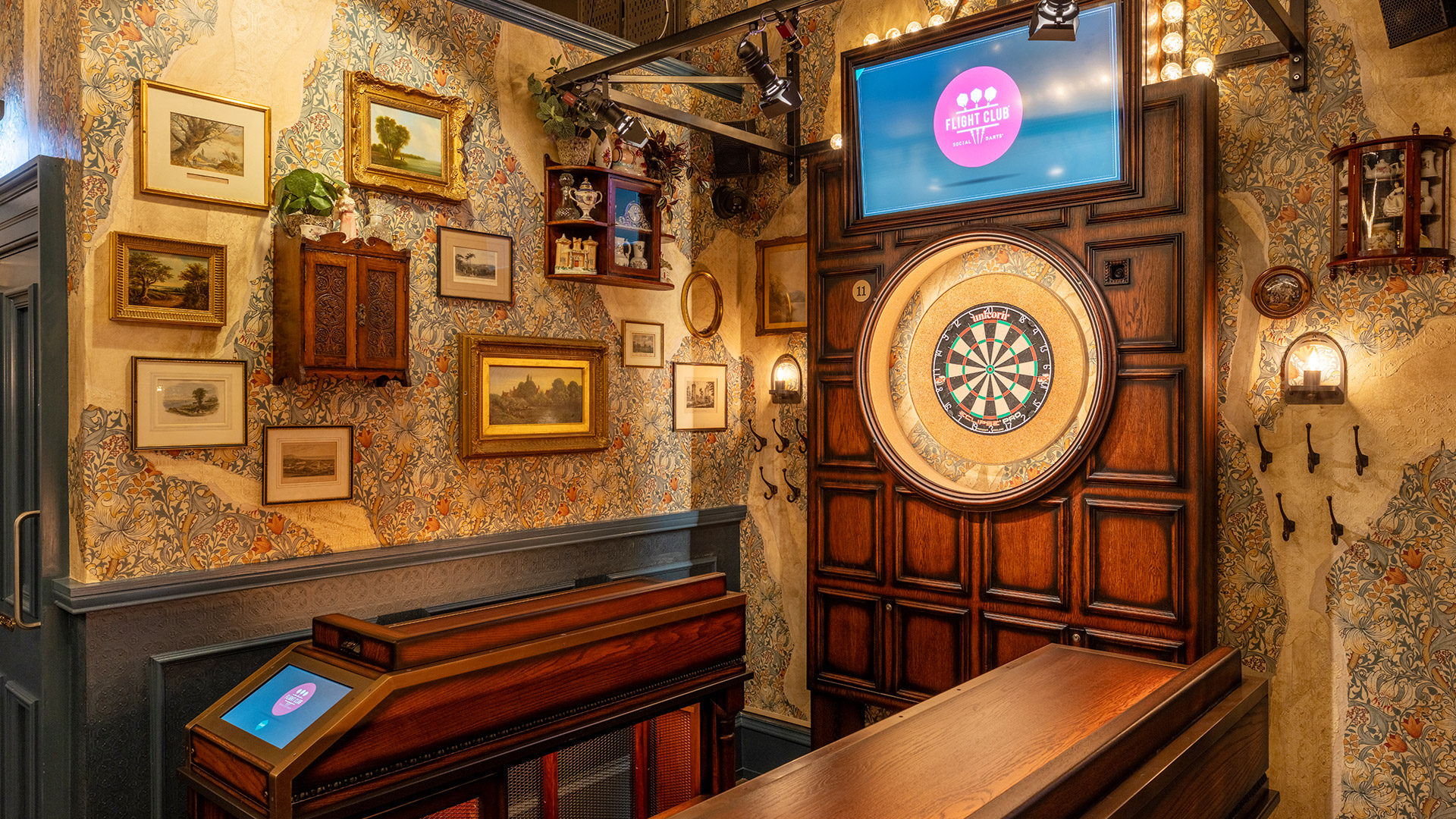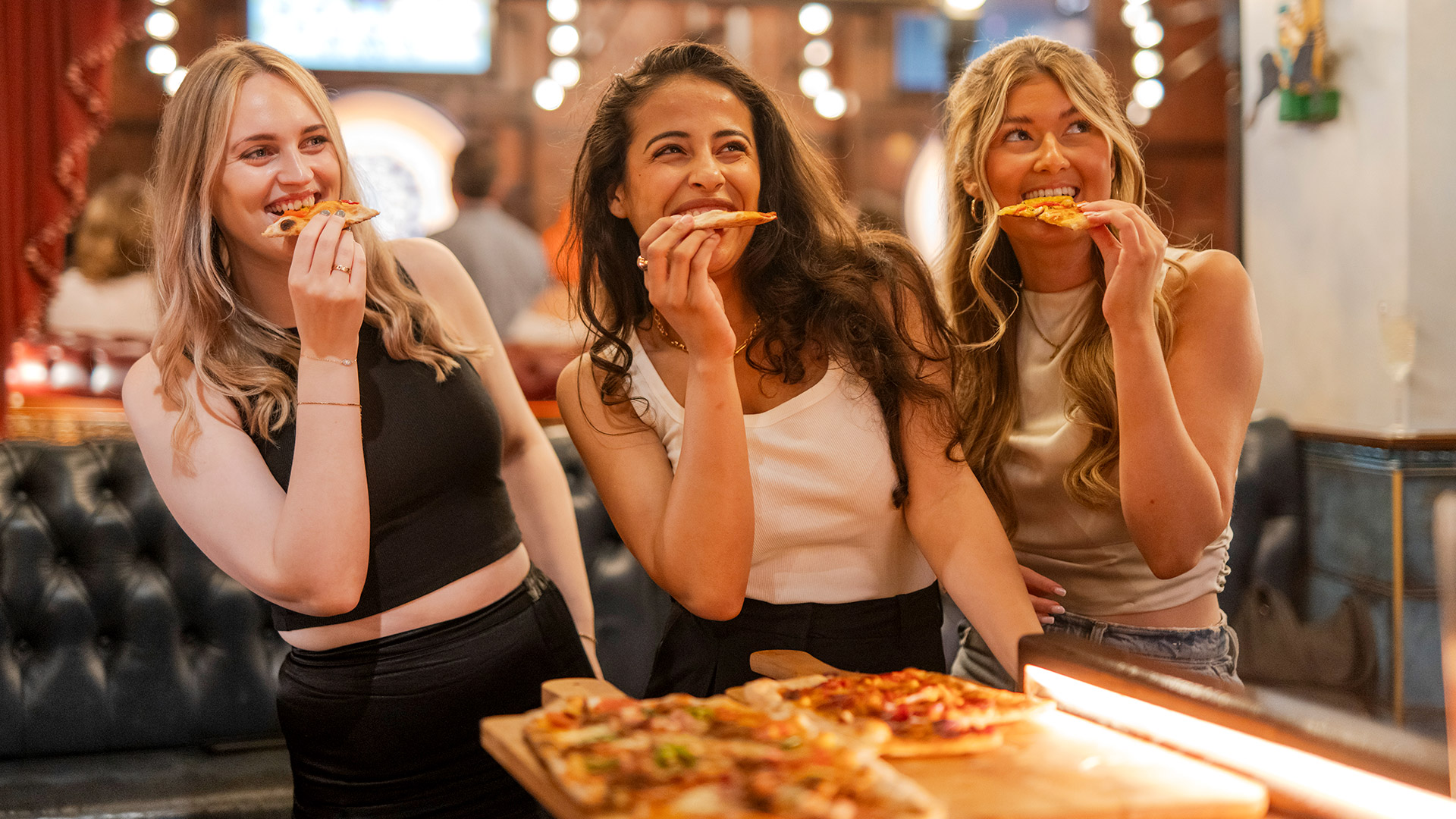 OUR JOURNEY
Since we first opened Flight Club Shoreditch in October 2015, we've watched as groups of friends across the UK, from Manchester to London to Cardiff, experience unexpected, ridiculous, joy, making every throw as energised as the last. We have brought the thrill of Social Darts across the world, thanks to our franchise partners in the US and Australia, State of Play Hospitality and NightOwl Entertainment. Our passion for spreading excitement has taken us to every corner of the world, from the vibrant city of Las Vegas to the stunning city of Perth, and we're still searching for new neighbourhoods to share our passion with!