Our offices are energetic, friendly and awesome spaces to work
Our beautiful London offices are located in the heart of Angel, on Upper Street and Goswell Road, to bring together passionate experts in various fields including Creative, Interior Design, Marketing, Reservations, and Technology to name a few. Our open-plan offices are designed to inspire creativity and productivity, with natural light and amenities to support our team's needs, with space to encourage effective collaboration.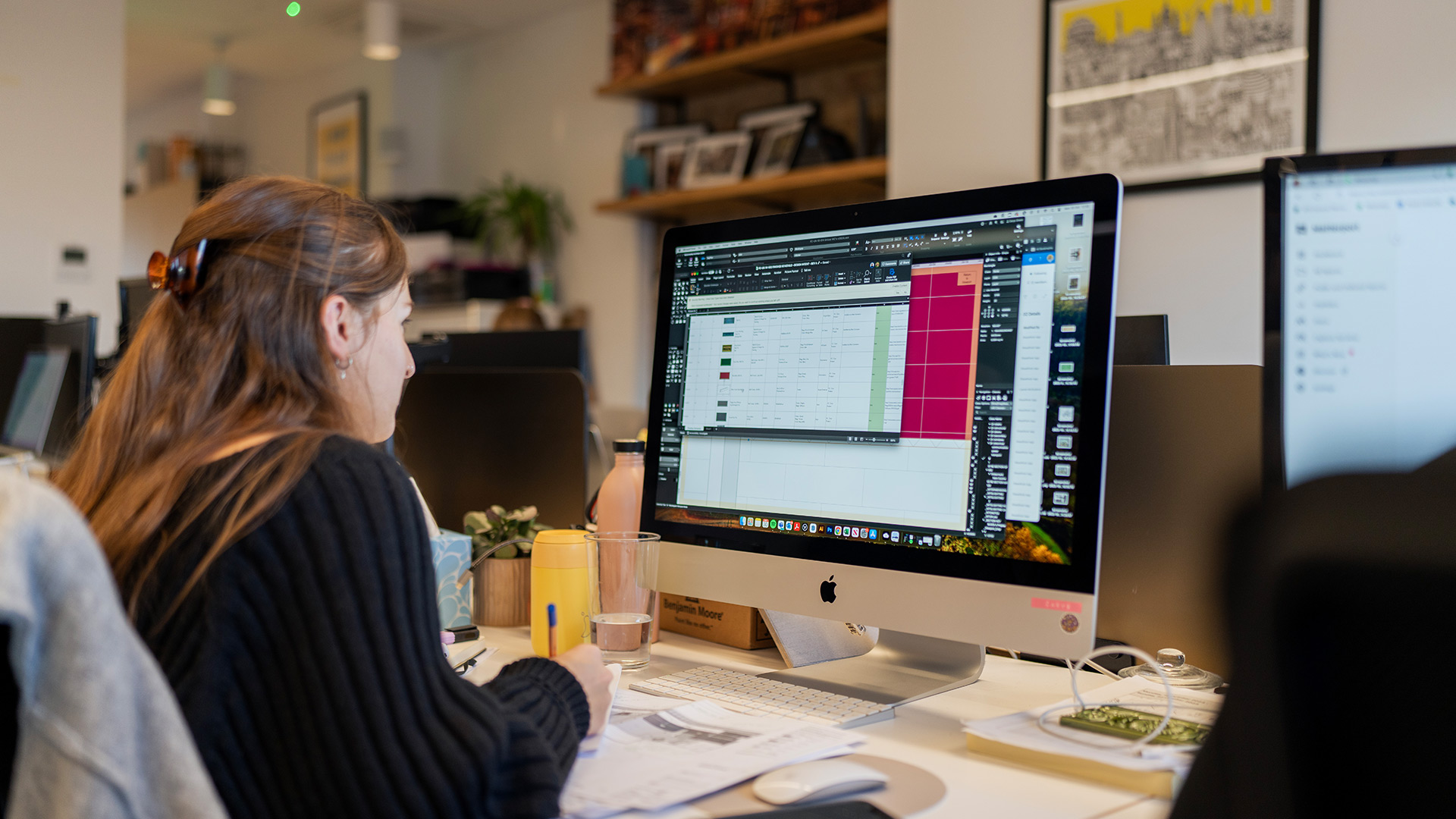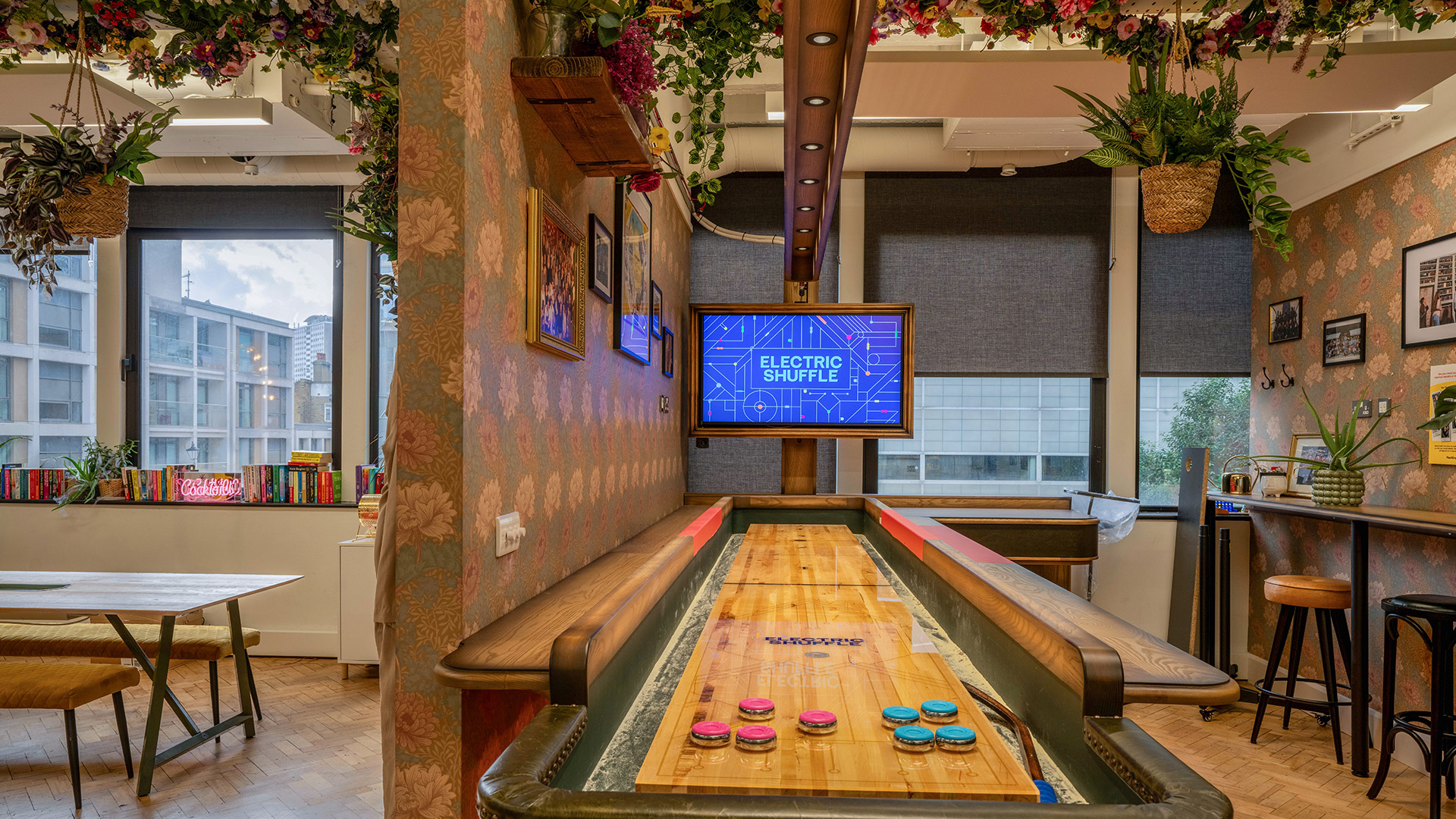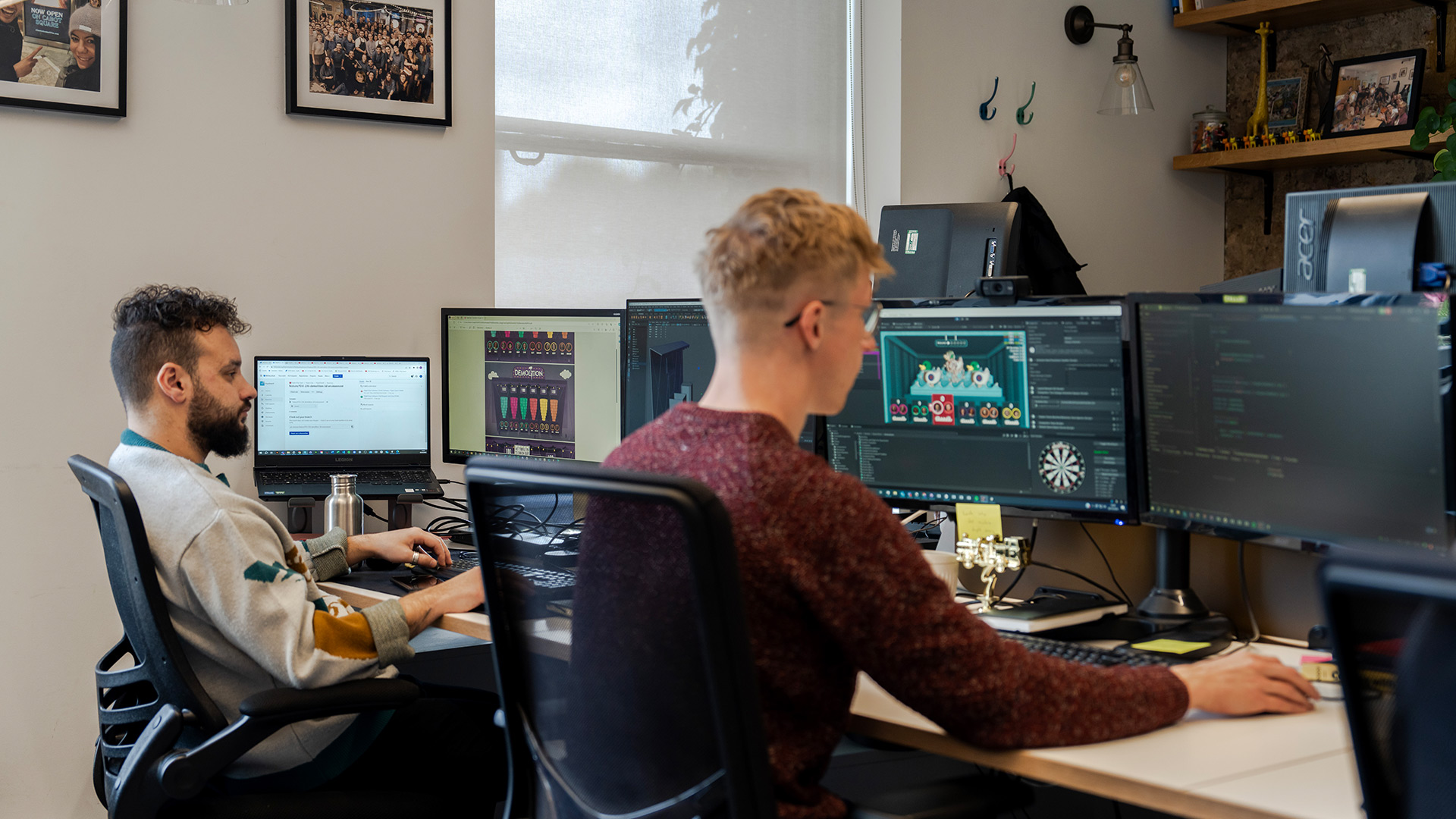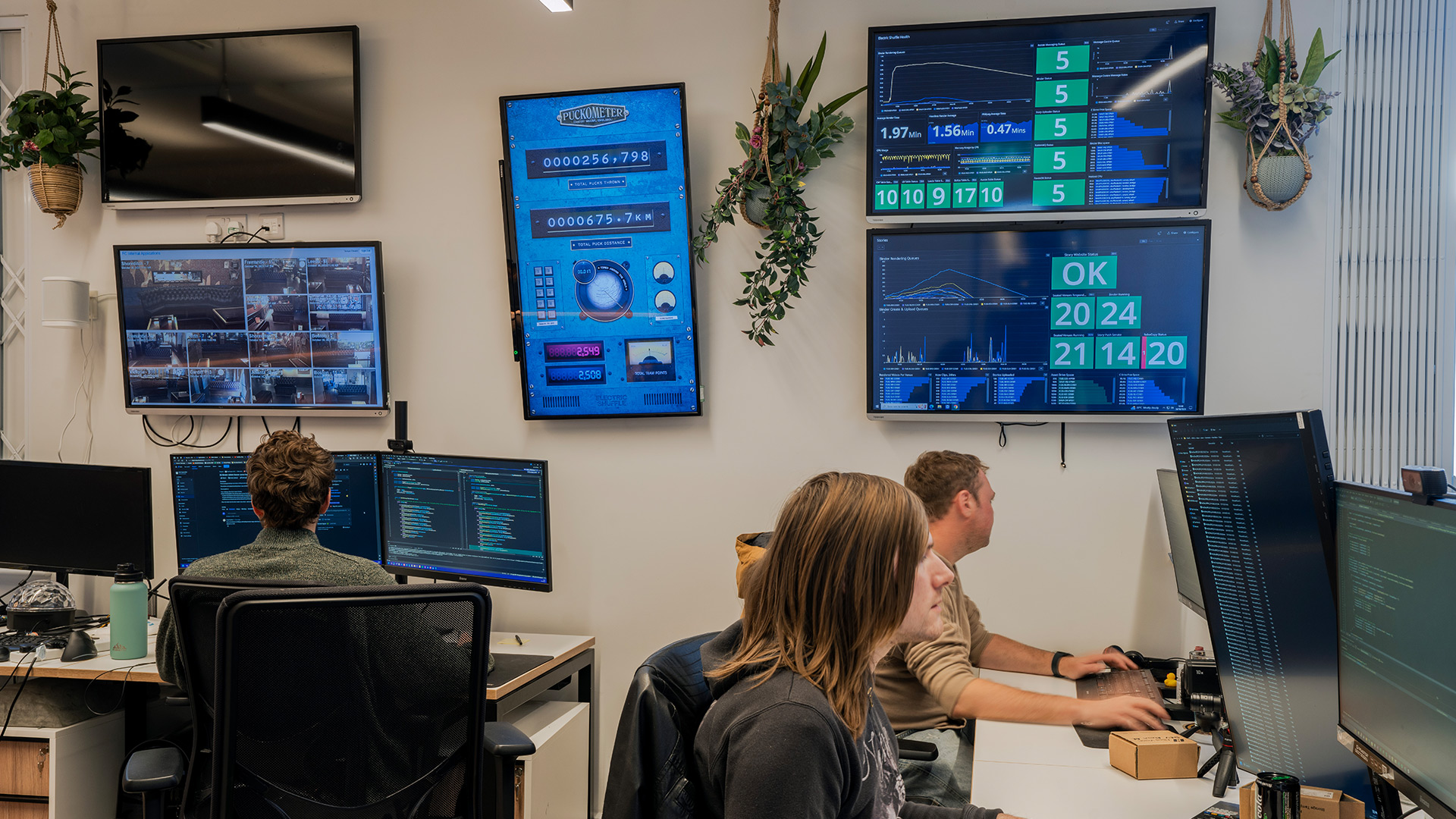 Our Dallas office plays a crucial role in our global expansion by bringing together various teams from across the Us, including sales and marketing, finance, and operations. Situated in the heart of Deep Ellum, Texas, our rustic office in integrated into the vibrant Electric Shuffle bar, providing an immersive venue experience and fostering collaboration within the community.